News
The latest from Mistress Josephine
Mistress True Severity
Mistress Josephine now has the immense pleasure in offering double domme sessions with Mistress True Severity for the most discerning and privileged of subjects from her elegant fully equipped chambers near to Baker Street Station. 
As highly esteemed Domina's, offering over 25 years of experience in almost all areas of Fetish and BDSM, a traditional powerful combination not to be missed. 
Both Mistress Josephine and Mistress True Severity are comfortable with novices and seasoned players alike and are available for double or individual sessions.
Mistress Josephine and Mistress True Severity take pride in their art, women who enjoy what they do, as it plays an integral part of who they are.
Mistress Josephine and Mistress True Severity do not entertain a stream of visitors, on the contrary, they prefer to take their time nurturing these relationships as they evolve. For this reason serious and early enquiries are recommended.
Mistress Josephine and Mistress True Severity are available for one to one appointments, with notice, and also doubles domme bookings.
For session arrangements and to book Mistress True Severity call  her on 07738 808593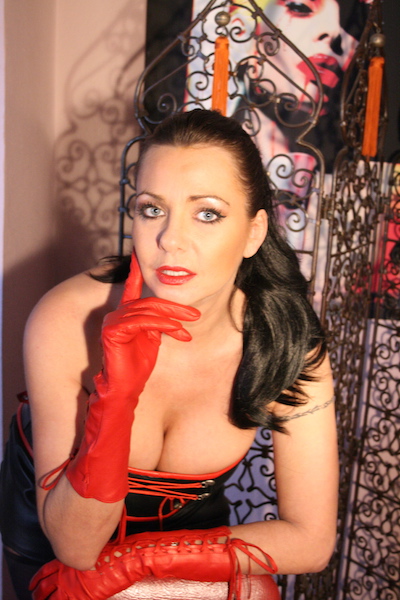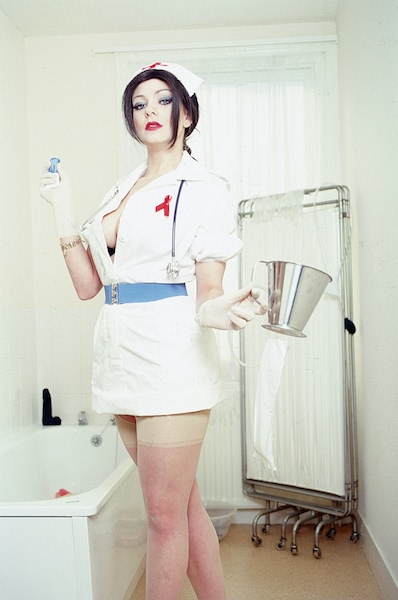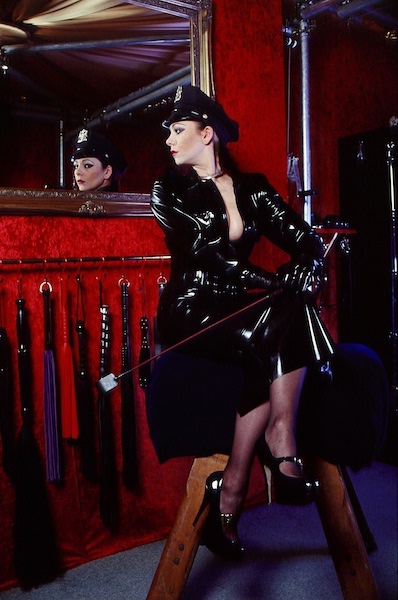 Slave Girl Natalia
I'm Slave Girl Natalia and I adore being teased and played with by the divine goddess Mistress Josephine. Sweet but not so innocent (or should I just say sweet and innocent?), I am bisexual and love all aspects of BDSM, dressing up, and being submissive. I try to be good but I often fail and Mistress Josephine knows how to put me through my paces and remind me how good discipline is for me. Come and play! To book Slave Girl Natalie call Mistress Josephine on 07722 177374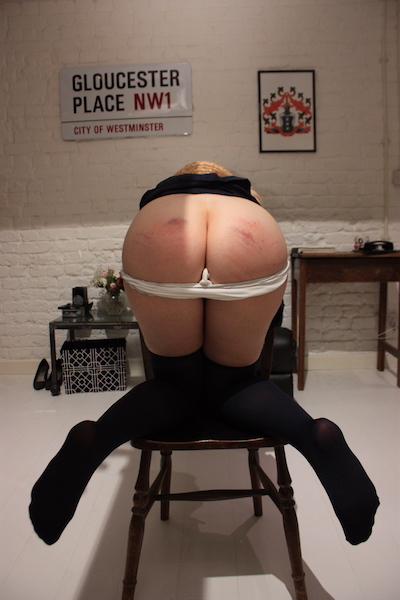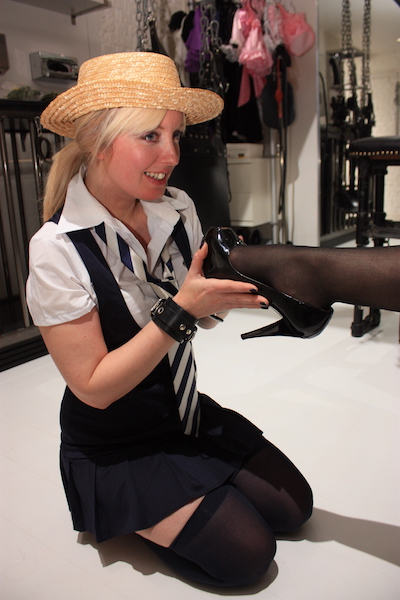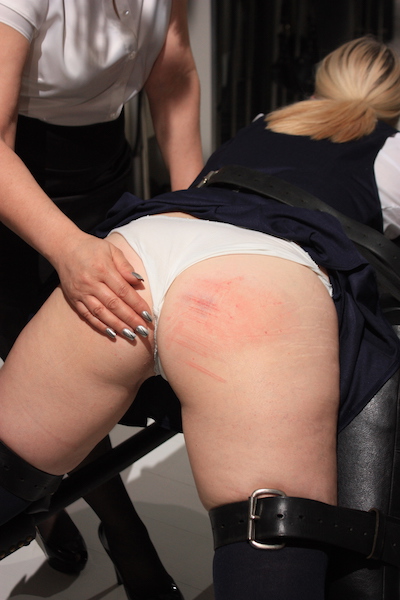 Personal Shopping Experience with Mistress Josephine
As some of you lucky slaves have already discovered I am now offering an online personal shopping experience for my slaves. It involves my slaves who want to have an erotic play bag for phone and text domination that we can enjoy together. 
Whether it be toys, clothes, underwear or anything that includes your fetish, I will create the contents by getting you the best prices for your goodie bag in a dominant manner. I might well decide what colour panties you will be buying! Come and play and have some erotic fun, a unique experience to share with your Mistress